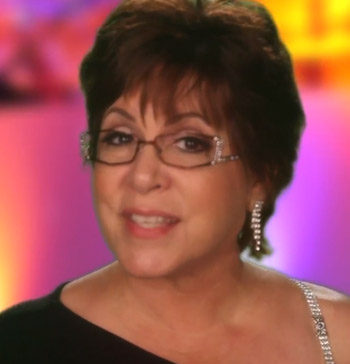 To be an entrepreneur you have to love the challenge. You have to love building a brand from nothing. It takes over your life and you never stop working.
One of the hardest part of building a brand is finding your sources. But every once in a while you meet someone who opens a door.
Matt Dunn opened that door for me. Matt is a well known fashion and sports photographer with an impressive resume. I told him I needed still photography and video. So, he said I'm going to bring you to my mentor and scheduled a photo and video shoot at Patterson Studios in Winterhaven, Florida. I found myself at a real movie studio with one the industry's leading photographer, Matt Dunn, and producer/director John Patterson and, his son, Shawn Patterson working with professional models !!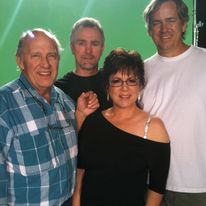 I told John and Shawn what I wanted and how I wanted it done. I wanted the models to walk down the runway straight into the camera from the dark until they came into focus and the jewelry sparkled, then turn around and walk back into the
dark until they disappeared. We must have stayed up till 2:00 am with our models, Jade and Sarah, at Patterson Studios.
First, stylist Jennifer Beverly, did hair and makup. Matt shot still images of Jade and
Sarah on the first set, then off to the next set for video by John and Shawn.
All of the beautiful videos on this site, and in the video gallery, were taken by John and Shawn at Patterson Studios. All of the still images are also in the photo gallery and were taken by Matt Dunn.
I'd like to thank Matt, John and Shawn, for all the work they have done to help make Show Off Straps a success. It was a lot of work. They went above and beyond for me. Not too many people would help us, but they did and I will always love them with all my heart.
Always & Forever Friends !!
Susan & Mike