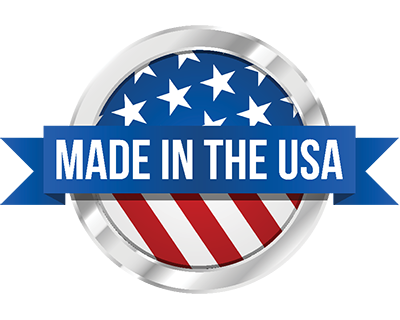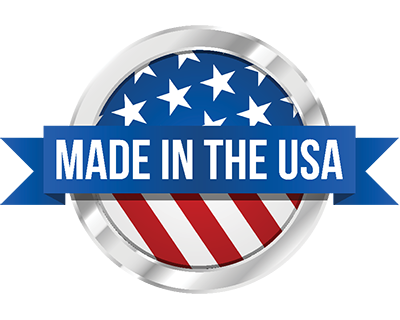 Show Off Straps, and all of the jewelry we manufacture, is made right here in the United States of America. We manufacture in Rhode Island, which used to be the Fashion Jewelry Capitol of the World until outsourcing to China and later other parts of Asia. Today there are very few factories and trades people left. The "The Heart & Soul of Americans were sold to the Chinese" for cheap labor and higher profits. Well, we are taking it back, one product at a time, by manufacturing in the United States. And it's been difficult. It shouldn't be this hard to develop a product and bring it to market in the United States of America.
We can't always get all the components that we need made in the USA, like crystals, because, to the best of our knowledge, there are no manufacturers of crystal rhinestones in the United States, so we have to buy crystals from a USA Distributor. So, we are Made in the USA with imported crystal rhinestones.
Many products say "Designed" or "Assembled" in the USA, but that's not manufactured in the USA. It appears they do this to put "USA" on their labels and make you think it's manufactured in the USA, when it is only designed or assembled in the USA. Show Off Straps is really manufactured in the USA.
The steps we go through to manufacture our jewelry pays for these small US businesses:
The Chain Manufacturer
The Distributor of Crystal Rhinestones
The Cutter
The Gluer
The Plater
The Polisher
The Caster
The Tooler
The Jewelry Cad Artist
Our Jewelry Consultant & Project Manager
When we do a photo shoot we put money back into other businesses, mostly small businesses, by paying for:
The Modeling Agency
Models & Wardrobe
Makeup Artist & Hair Stylist
Studio
Photographer
2 Videographers
Lighting Expert
Editor
Traveling Expenses
Hotel & Restaurants
Other expenses include:
Packaging Company for Jewelry Boxes
Shopping Bags & Tissue Paper
Online Store:
Web Designer
Domain Hosting
Multiple Apps (47 Apps so far)
Email Marketing
And the list goes on and on.
So, we sell our product and put the money from our sales right back into American businesses, mostly small businesses, to manufacture and market our products. We are investing in America. And people like you, who are also concerned about this, purchase Made in the USA Products first.
One product at a time, we will bring our manufacturing back home.
Susan