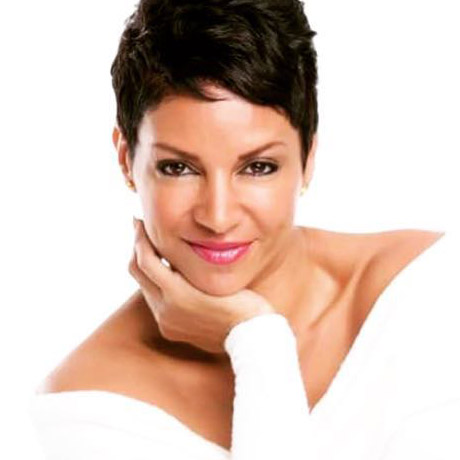 Diana started her career at an early age. Working in Theatre, TV, Voice Over, and Commercials.
Diana's recent work include: Netflix original's 'FIRST KILL' 'BAD DAD REHAB 2', SAINTS & SINNERS', Lifetime Movie's 'DATING HELL' TvOne's 'DOWNSIZED', CBS series 'The Inspectors', 'RECKLESS' and more.
Diana has appeared in over 100 National Campaigns for TV and Print Media for such clients as: Bahamas, Carnival, Disney, NCL, State Farm, Ashely Furniture, Eyeglass World, Universal Studios, and more.
Diana also has also created an exclusive online acting class that trains new actors as well as experienced actors to be the best they can be on camera. Diana's classes focus on scene study, audition techniques, and thinking out of the box.
You can contact Diana at dianaclarice@yahoo.com for bookings and classes.