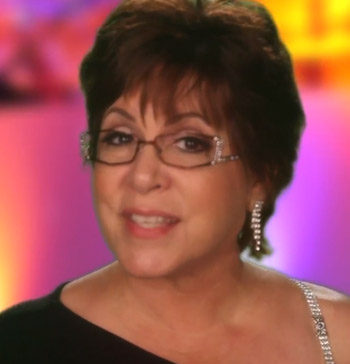 SHOW OFF STRAPS IS LAUNCHED !!
Yes, we launched … no longer will I be asked "when are you going to launch"?
Over the years, we went through a lot of web designers who took our money and never got the job done. It was an endless pit. So many others have told me that they have had the same problem.
Then one day I met Rick.
For five years I've seen this guy, with a long pony tail down to his waist, walking around the Sea Ranch Center, where Very Boutiquey® is.
Finally one day I said "Hey, I see you every day, what's your name?" We started talking and low and behold he has impressive credentials as a web designer and graphic artist. He's Hired!!!
A month later my online store is launched and it was not an easy job, it has a lot of custom features.
What I love about Rick is that he communicates with me. I sit next to him and he works with me, listening to what I want and never complains about a revision. A perfectionist, he goes above and beyond.
It's because of Rick that our online store is up and you are looking at it right now. If I hadn't met Rick, you would still be asking me "when are you going to launch"?
But wait, there's more!! Next Very Boutiquey® is launching.
If you need an experienced professional web designer who knows ecommerce, I highly recommend Rick Yontz. You can reach him at rick@yontz.biz.
Thank You, Rick !!!
Susan & Mike